Come and discover the wonders of Gerês with us. From the tranquility of nature and spas, delicious cuisine to adventure and traditional activities.
Enjoy the fresh air and "breathtaking" landscapes of the Serra do Gerês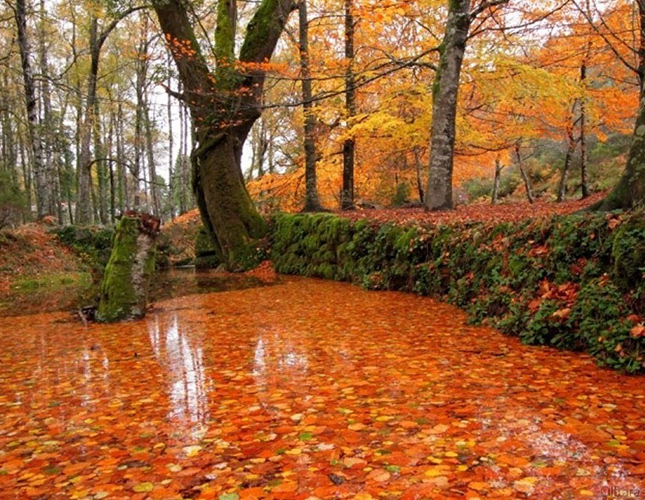 There are countless group activities offered at Gerês.
"From calm horseback riding to group canyoning experiences, Gerês has it all.
The Termas do Gerês are famous for the quality of their waters with restorative characteristics.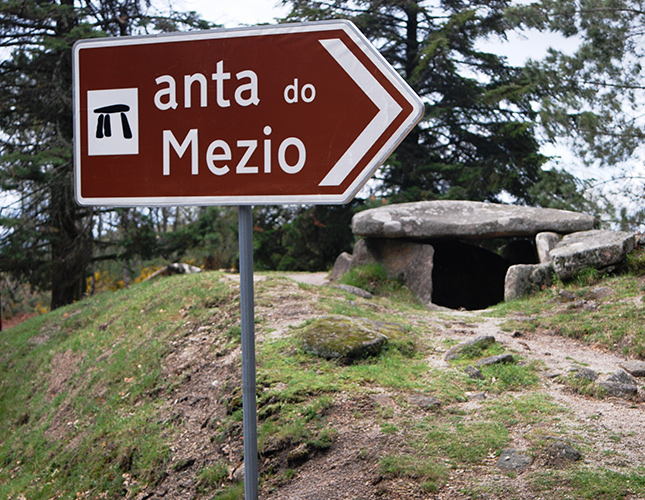 The Peneda-Gerês National Park is fertile in cultural places capable of marveling connoisseurs.
"Simple but impeccable hotel! Good breakfast, rooms with spectacular views and very friendly people. With garage. Excellent value for money! Well located in the village of Gerês. Undoubtedly a place to return."