Room with two beds (one double and one single). It also has a sofa that can be used as an additional bed for children. It has plenty of natural light. Balcony overlooking the village and Serra do Gerês, equipped with lounge chairs.
Decorated with clean lines and soft colors, they are an image of comfort and quiet style.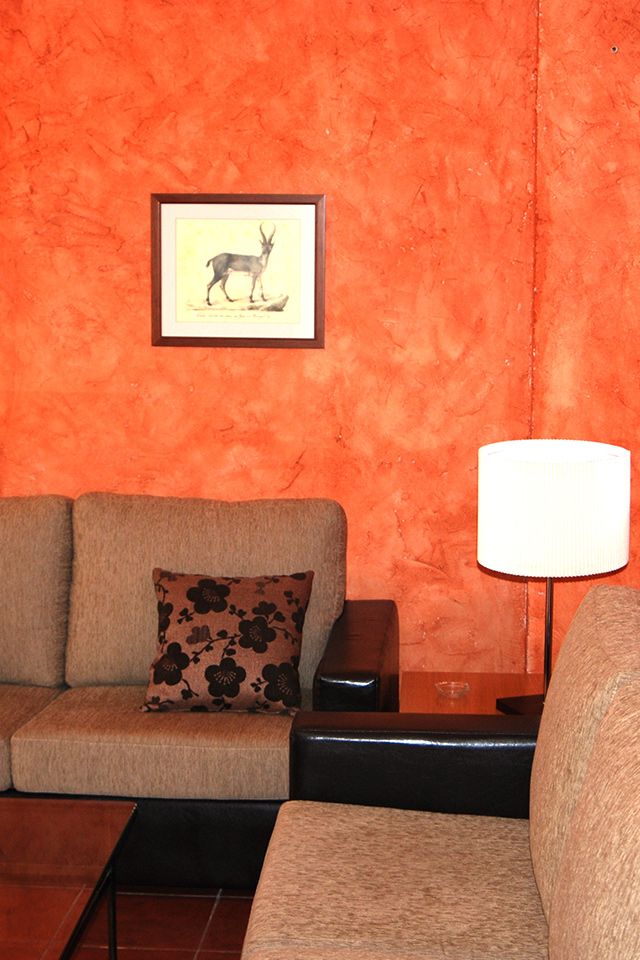 We work day and night, dedicated to taking your stay and vacation experience to a whole new level - you can leave your daily work, routines, problems behind and enjoy the wonders of our environments.
Multi-line phone
Room cleaning (daily)
Free toiletries
Tv
Internet access - free
Balcony
Room size 20 m²
"Hotel agradável, com excelente localização e Funcionários simpáticos. Quarto bem limpo. Pequeno almoço normal. Disponibilizam garagem para o carro. Recomendo. Um ótimo hotel para passar alguns dias no Gerês. Excelente relação qualidade preço"