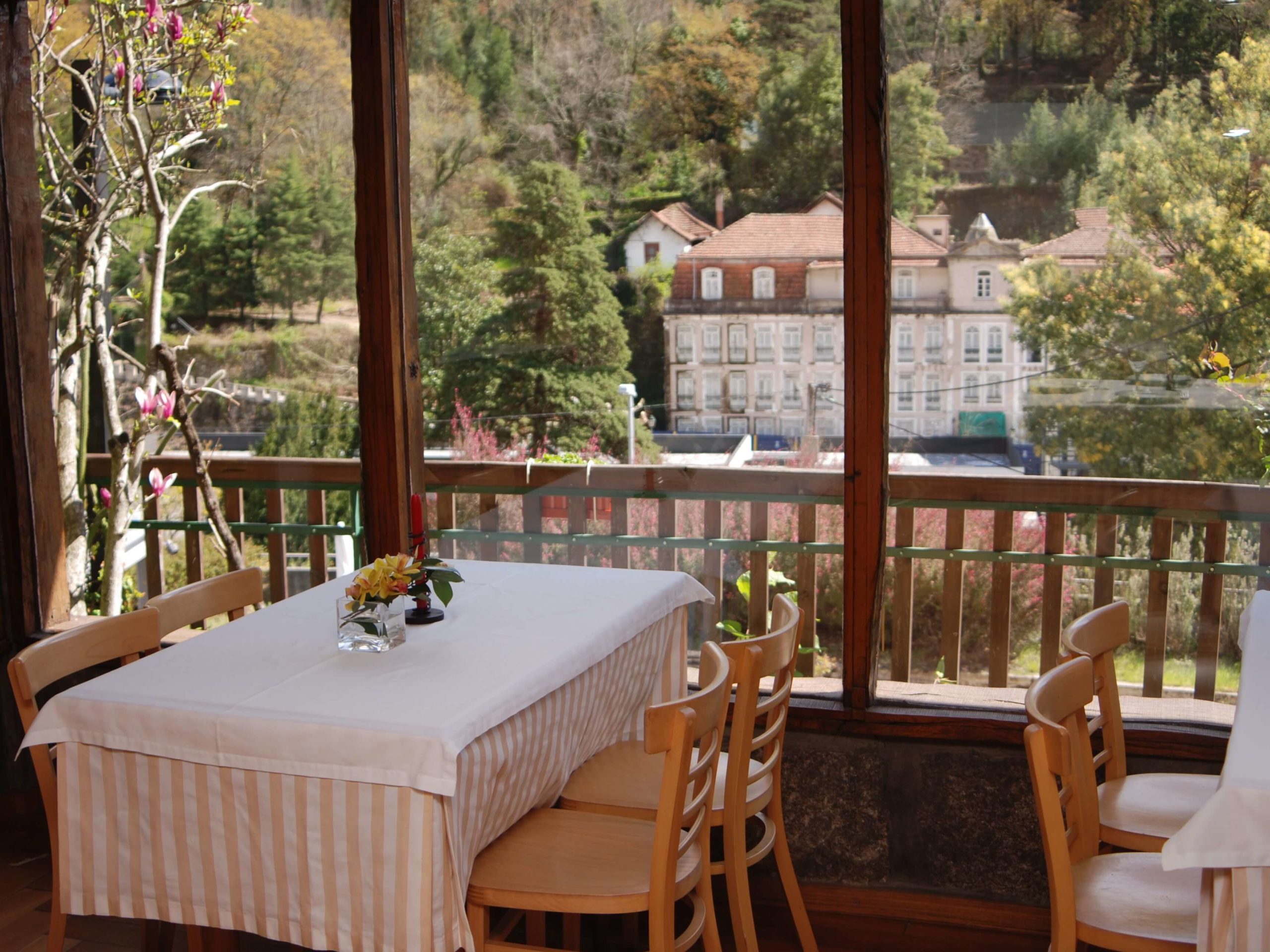 This hotel, located in a relaxing and serene location, is centrally located on Rua da Arnaço, one of the most central streets in Vila do Gerês. Tourist services, local craft shops, cafes and restaurants that are conveniently located nearby. We pride ourselves on a high standard of friendly and quality service.
Hotel Carvalho Araújo has been welcoming visitors to Gerês for 35 years
O Hotel Carvalho Araújo has a family atmosphere, ideal for those looking for tranquility combined with nature, comfort and conviviality. In addition to the accommodation, the hotel has social spaces such as living rooms with fireplace, dining room and small bar. Ideal for socializing with family and friends, for the New Year, holidays, Easter, carnival. The accommodation where the values of nature, biodiversity and sustainability are essential pillars of its existence.
"Simple but impeccable hotel! Good breakfast, rooms with spectacular views and very friendly people. With garage. Excellent value for money! Well located in the village of Gerês. Undoubtedly a place to return."
Passamos 3 dias no Gerês e escolhemos o hotel Carvalho Araújo. Não nos arrependemos. Funcionários simpáticos, quarto razoável, wi-fi disponivel em todo o hotel, televisão com vários canais (foi instalado durante a nossa estadia). Ficamos especialmente fãs do bolo de cenoura ao pequeno-almoço 🙂 Gostamos muito e esperamos voltar"
"Um Acolhimento inigualável, instalações acolhedoras (a lareira no lobby de entrada…. aquece logo a alma no inverno)... e garagem privativa."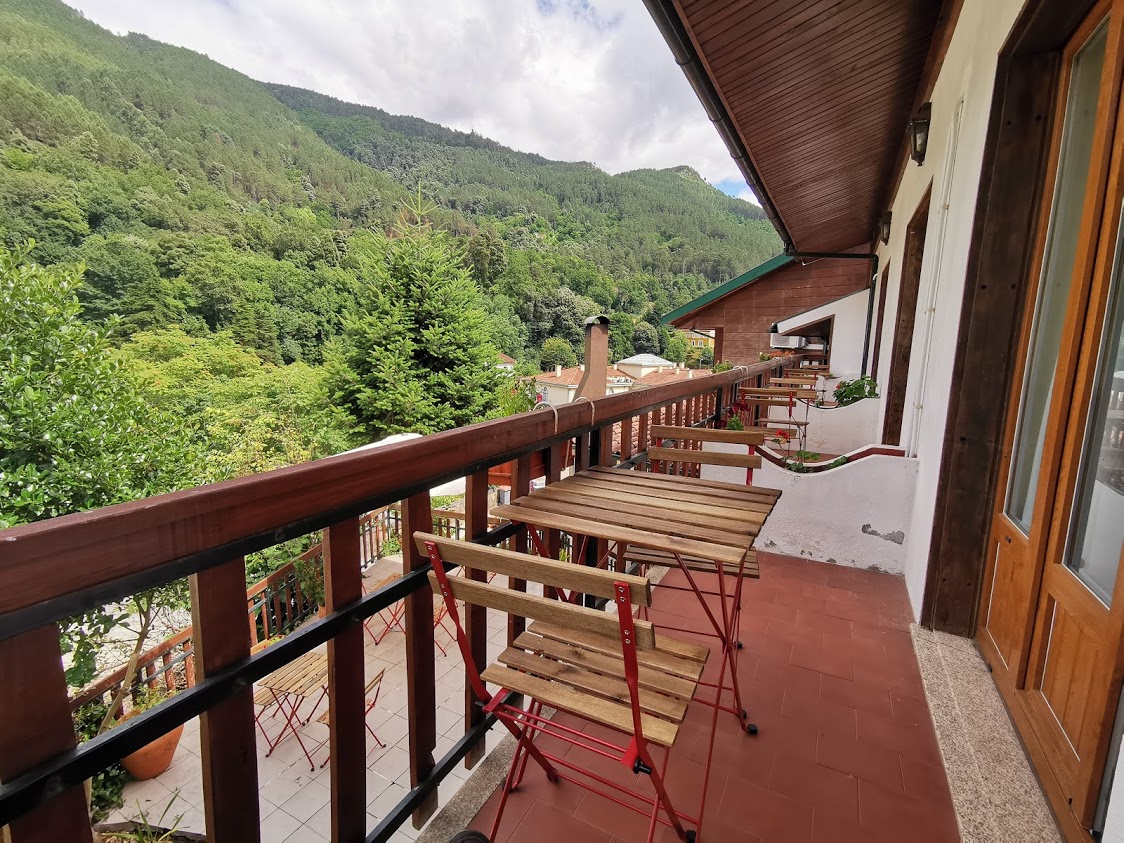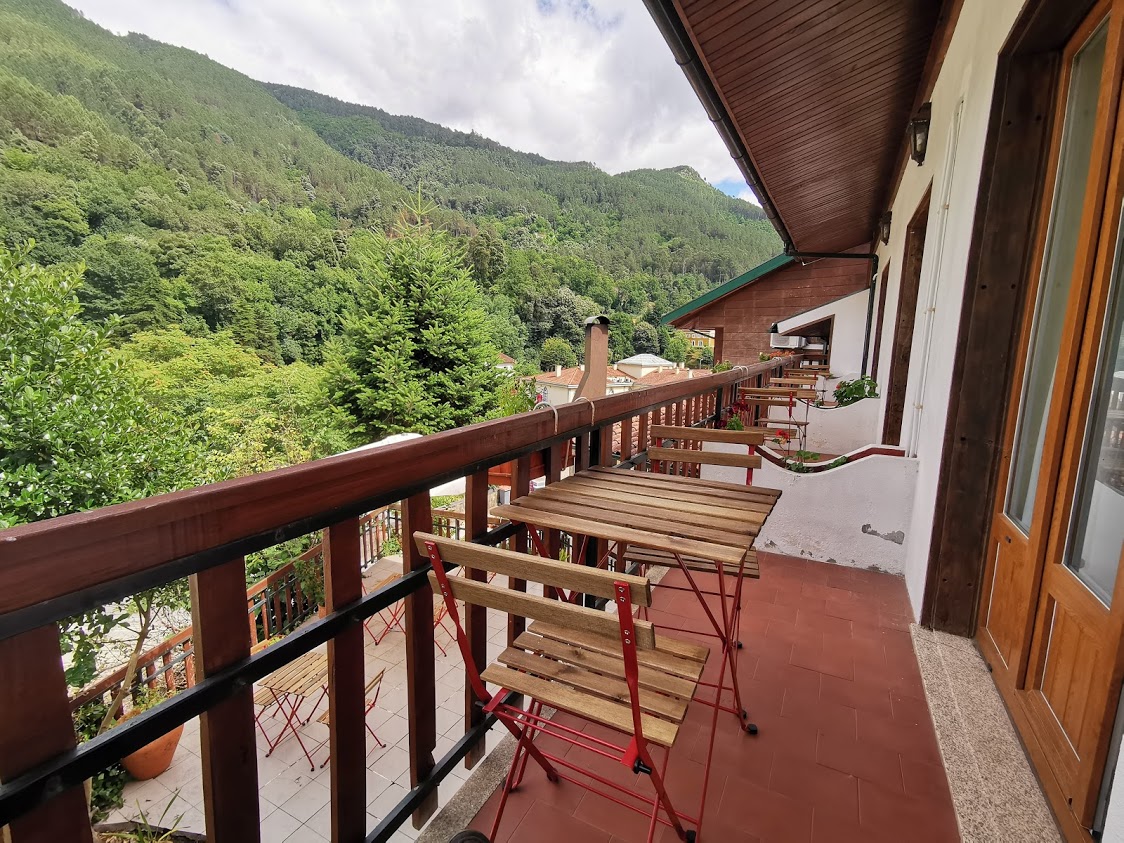 We pride ourselves on a high standard in our services and the many amenities available.
This hotel has been continuously improved, with its well-being as its main objective. We adapt each room, our hospitality and the amenities to make your stay as pleasant and relaxing as possible. We hope that our attention to detail and the desire to take care of you will shine at every moment of your stay.